Back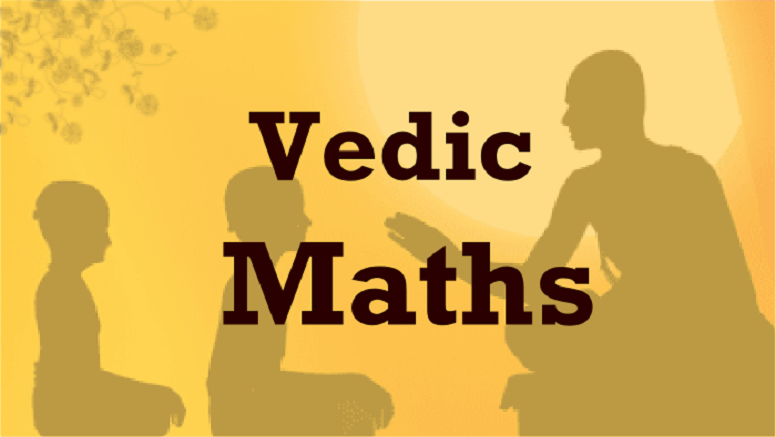 Vedic Math
ADVANTAGES OF VEDIC MATHEMATICS
It is very original, totally unconventional and provides a new thinking and approach.
It encourages mental calculations. It is easy, simple, direct and straightforward.
Math's, a dreadful subject is converted into a playful and blissful subject, which we keep on learning with smiles on the face and joy in the heart.
Vedic math's enriches our knowledge and understanding of math's, which shows clear links and continuity between different branches of maths.
We are living in the age of competitions. Vedic Mathematics methods come to us as a boon for all competitions.
Vedic Math's system also provides us with a set of checking procedures for independent crosschecking of whatever we do. If you make the habit of applying.
The simple and quick checks at different stages of working. We move on confidently, and keep on smiling at every stage, after confirming the correctness of work.