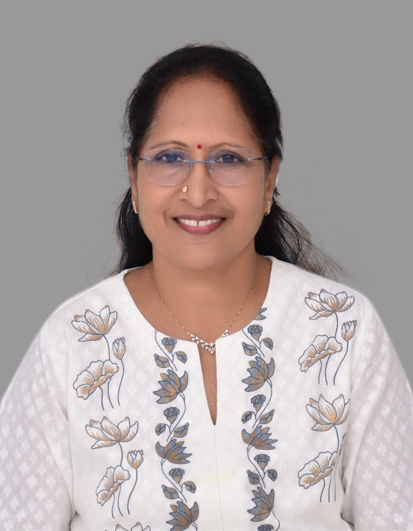 Mrs. A. AlliRani started AA ACADEMY in 2000 and completed 22 years years successfully. AA Academy was originally the franchise of UC MAS, the pioneer & the leader in abacus mental arithmetic education and now works as an independent institute. We are the earliest abacus training institute in Jayanagar, Bangalore. Our extensive collection of specially designed courses activates and rejuvenates "Brain Power", sharpens concentration and comprehension skills, enhances listening skills, and germinates speed with accuracy in presentation abilities and boosts the self-confidence in children to face vicissitudes of life.
Today, AA Academy, with its 20 fully trained and skilled ABACUS course instructors, is "discovering the genius within" of more than 16,000 students all over the world.
We Create Great Minds!!
It is the dream of every parent that their child grows up to be "An Achiever" succeeding in every aspects of life. Our mission is to unleash the latent potential of the young minds through specially designed courses offered by our academy. Many programs in child development have evolved over time but none can match what is offered by "AA Academy".
Our Vision
To spread our campaign of serving every kid all over the world.
Our Mission
To become the first choice of parents for their kid's brain development.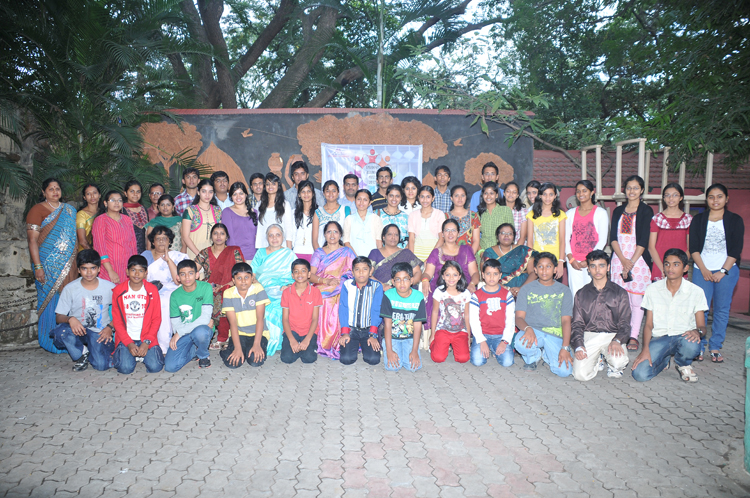 Alumni Meet 2012 at Century Club, Bangalore