Back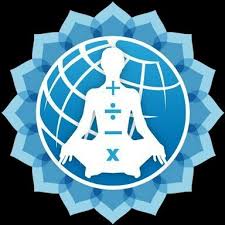 Vedic Math
Vedic mathematics is an ancient system of  Indian Mathematics which was rediscovered from the Vedas by Sri. Bharati Krishna Tirthaji (1884-1960) from the Vedas between  1911 and 1918. According to his research  Vedic mathematics collection of Techniques and sutras to solve mathematical concepts in an easy and faster way. It consists of 16 sutras or word formulae and 13 sub sutras or sub formulae used for solving mathematical concepts, addition, subtraction, division multiplication, fractions, HCF, squares and square roots, cubes and cube roots, algebraic equations cubic equations, higher degree equations, differential calculus, partial fractions, integrations, Pythagoras theorem, Apollories theorem, Analytical conics.
AA Academy conducting Vedic Mathematics online classes and also Abacus Mental Arithmetic, Singapore Math, Spelling Bee, Grammar, Phonics, Handwriting, Midbrain Activation.
BOOK A FREE TRIAL CLASS WITH US NOW!!